HowBowling
Learn how to play bowling like a pro
Do you want to learn how to bowl like a pro or just want to do some casual gaming?
At HowBowling you will find everything you need to know to become a better bowler.
---
Featured articles
---
LATEST POSTS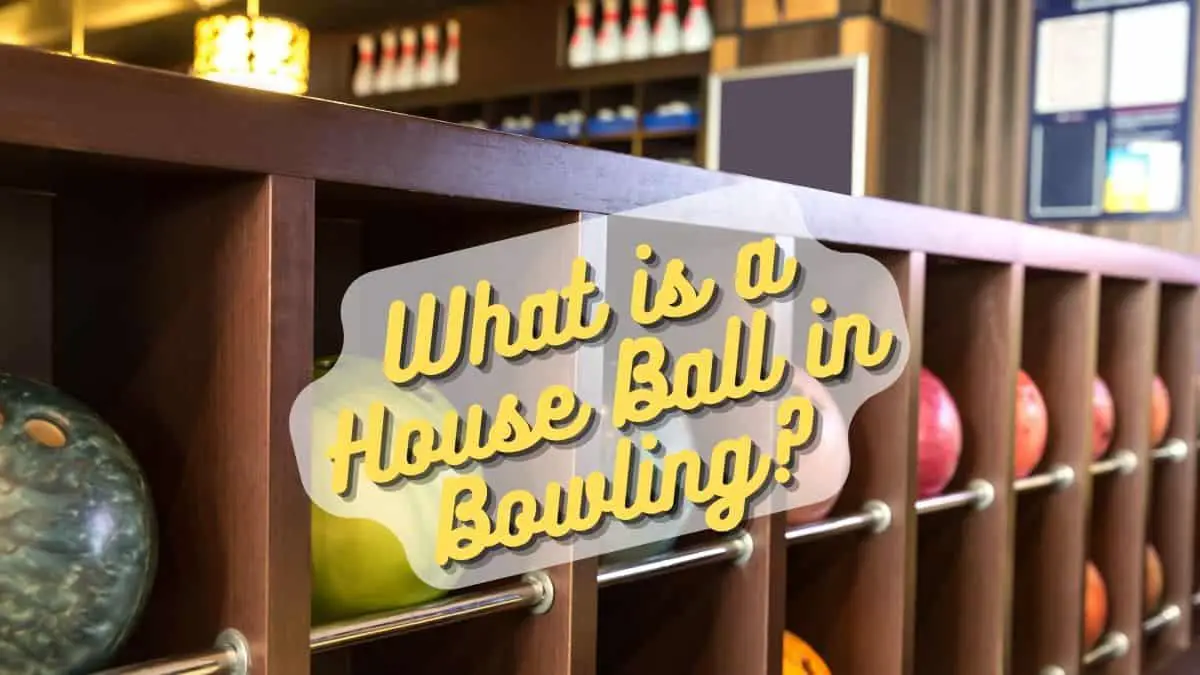 If you have just started playing bowling, the first ball you would use is most probably a house ball. While most pro bowlers buy custom-drilled balls, house balls come pre-drilled…
ABOUT US
We at HowBowling want to teach as much as possible what has to do with bowling. Whether you are a beginner or a professional player, you will probably pick up some valuable things to learn how to bowl like a pro.
LEGAL INFORMATION
Howbowling.com is a participant in the Amazon EU Associates Program, an affiliate advertising program designed to provide a means for sites to earn commission incomes by advertising and linking to amazon.com.
Check out some of our "how to.." articles