HowBowling
Learn how to play bowling like a pro
Do you want to learn how to bowl like a pro or just want to do some casual gaming?
At HowBowling you will find everything you need to know to become a better bowler.
---
Featured articles
---
LATEST POSTS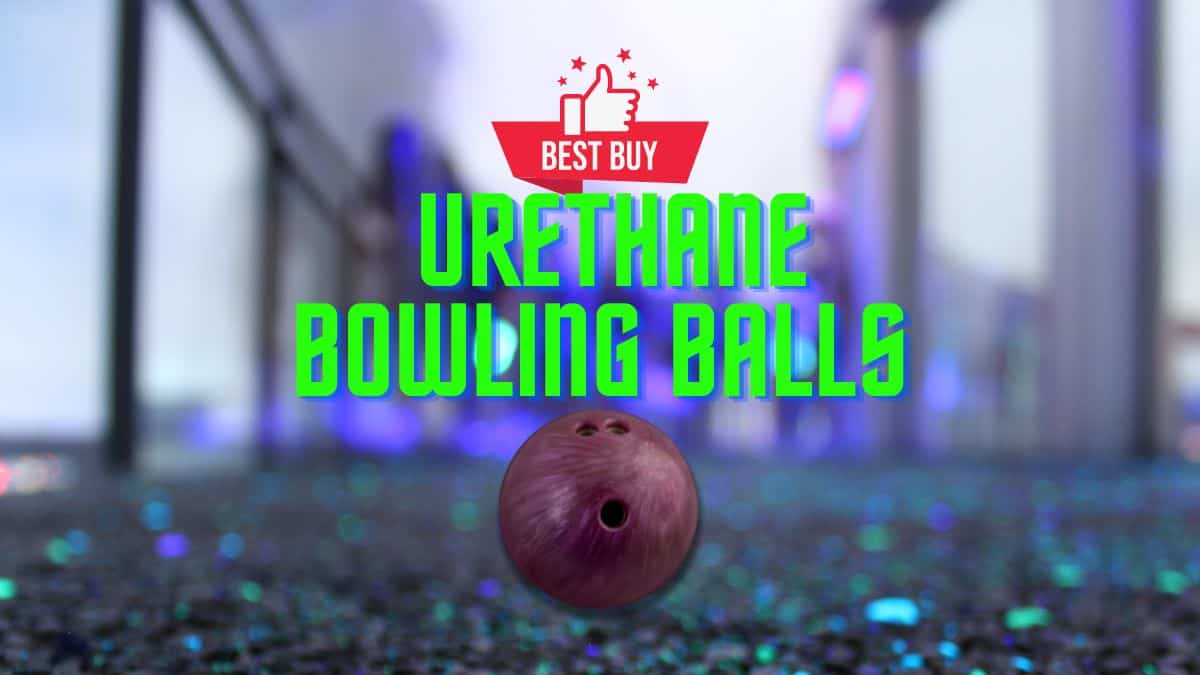 Urethane bowling balls have gained popularity among bowling enthusiasts because of their versatility and unique performance characteristics. Bowling, a pastime enjoyed by many, requires skill and precision, which can be…
ABOUT US
We at HowBowling want to teach as much as possible what has to do with bowling. Whether you are a beginner or a professional player, you will probably pick up some valuable things to learn how to bowl like a pro.
LEGAL INFORMATION
Howbowling.com is a participant in the Amazon EU Associates Program, an affiliate advertising program designed to provide a means for sites to earn commission incomes by advertising and linking to amazon.com.
Check out some of our "how to.." articles